What is a Hosted Phone System?
A hosted phone system is an internet-based phone system that does not require any hardware at your businesses location.
Traditionally phone systems have often involved expensive PBX equipment and physical lines installed to each individual handset.
However, as technology has moved forwards, calls can now be processed over the internet. Removing the need for expensive equipment and allowing you to operate your business at different locations.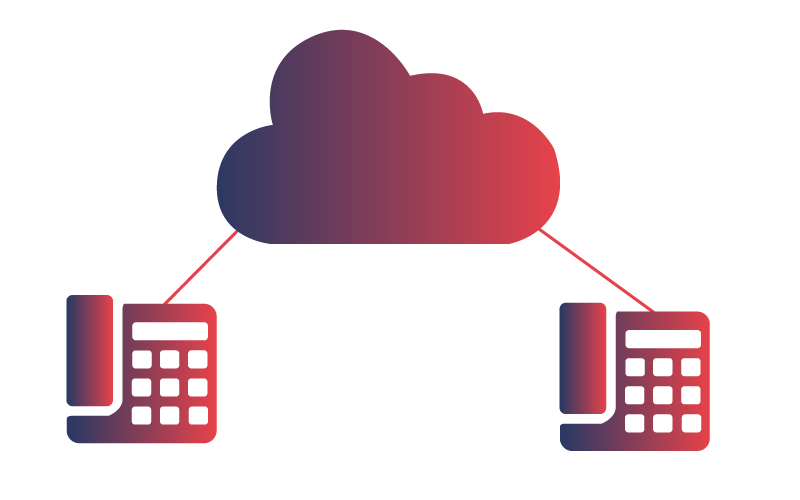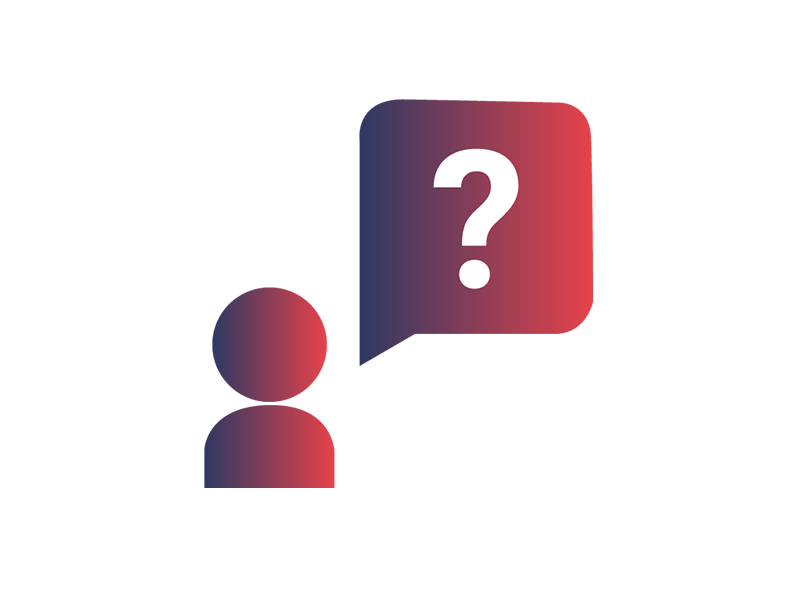 Why do I need a Hosted Phone System for my business?
Communication has evolved and there are now various channels to speak with a particular organisation.
However, the phone call is still considered one of the most important ways to communicate.
Research has shown that 60% of customers still prefer to call businesses on the phone.
It can often be the best way to explain situations quickly, rather than typing long emails and waiting days for a response.
Improve the way your business communicates