How We Started
Where our journey began
Founded in 2017, Primo was formed to offer advanced telecommunications to businesses around the world. Helping to improve the way businesses operate and taking the stress out of their telecoms.
Backed by an in-house development team and highly trained support engineers. We offer business phone systems that are designed to work the way you want them to.
Our goals are to provide a high quality telecommunications service which has on-demand support and can adapt to your business requirements.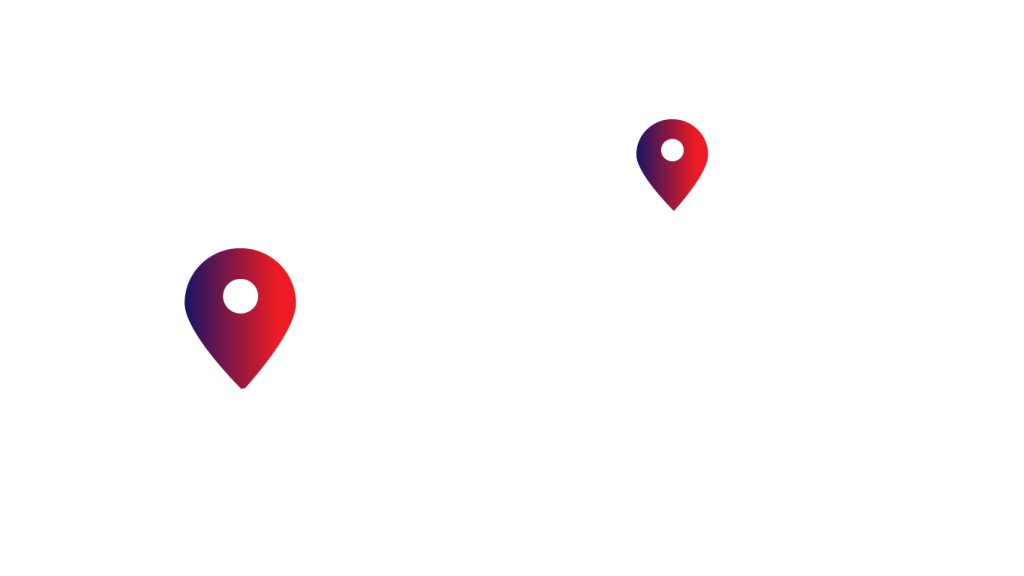 The Primo Talk Team
meet the team
The team behind the PrimoTalk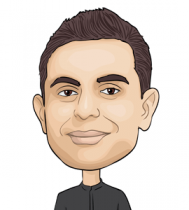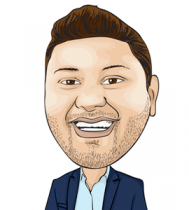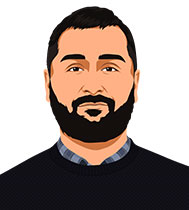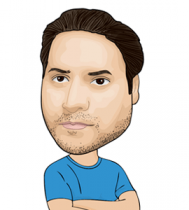 Head of Development
Lucky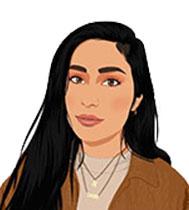 Senior Relationship Manager
Hawwah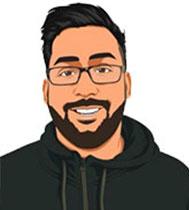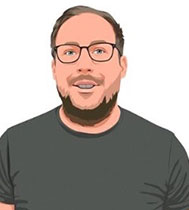 Quote
We're building exciting products which help tackle the pain points within the telecommunications industry. Our close-knit team works in unison to identify areas we can improve and tackle any challenges together. It's an awesome time to work in the marketing team and promote the great products we provide.
Improve the way your business communicates