It all starts with the number, this is your public identity to make and receive calls. You can either request one from a particular area code or even use a non-geographic number like 03.
If you already have a number and wish to keep it, we can port your number over to our services. Read more about this on our keep your number page.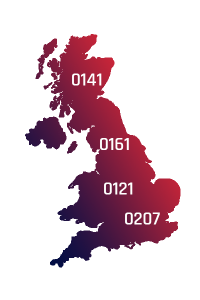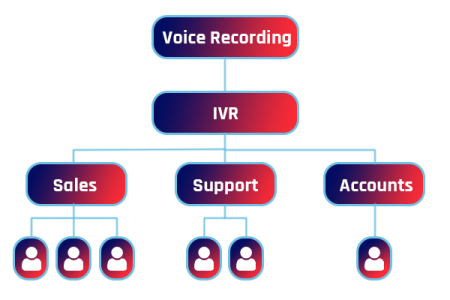 With a whole host of features, we can route calls in a variety of ways.
You can set up extensions (users) in different groups like sales or accounts. Link these to an IVR (Press 1 for, Press 2 for…) and open calls with a welcome message.

The list of possibilities is endless. Speak to one of the members of our team who can understand your requirements, suggest ideas and plan a phone system that works for you.
Our support team will set up and configure your call flow so that you are ready to make and receive calls. Allowing you to focus on your core business without worrying about your lines of communication.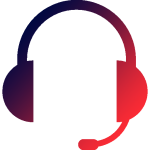 Improve the way your business communicates