Save up to 87% Switching to Primo Talk
SIP (Session Initiation Protocol) is quickly becoming the norm, replacing traditional ISDN and PSTN services. Our SIP trunks provide a direct connection from your site to our network through an IP connection, allowing for seamless inbound and outbound voice call transmission over the public telephone network.  
Compared to traditional digital or analogue phone lines, SIP is much more reliable, cost-effective, and flexible. With its increasing sophistication and reliability, SIP is now widely used for both voice calls and data in the modern workplace. At Primo Talk, we offer our customers the ability to upgrade to SIP with no upfront costs and can help lower your phone bills by up to a whopping 87%.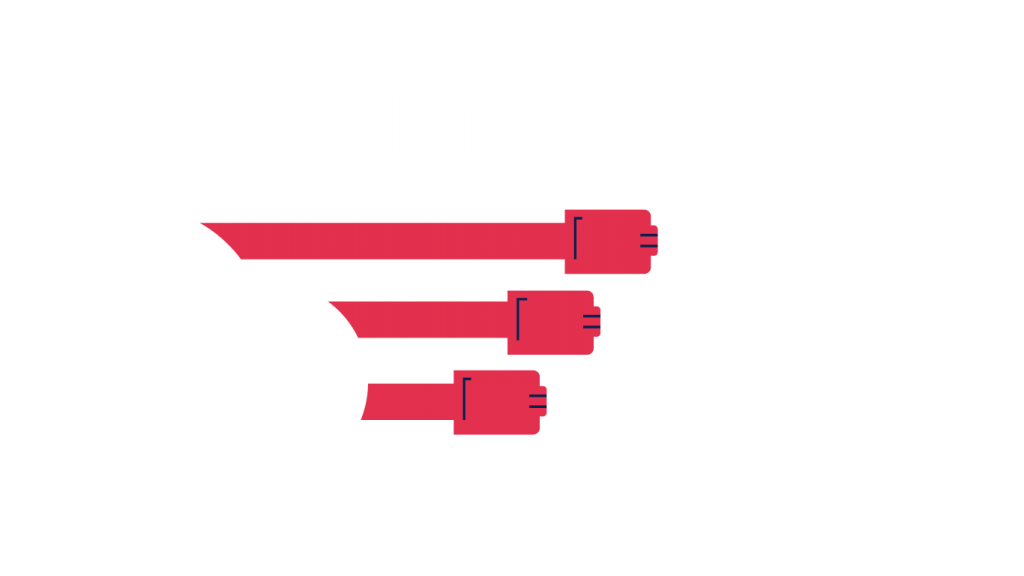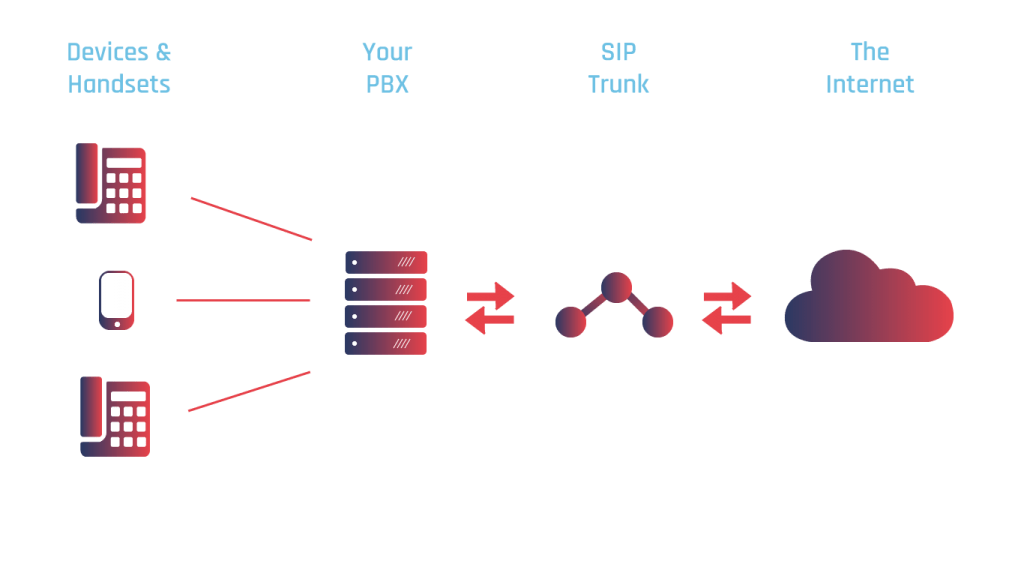 What Are SIP Trunks and How Do They Work?
SIP Trunks, which are replacing traditional phone lines, utilize broadband internet connections to link your business phone system (PBX) to the PSTN (Public Switched Telephone Network) without the need for new hardware. As the PSTN network is scheduled to be phased out by 2025, now is a great time to take advantage of the benefits of connecting your business phone system to the internet. 
We are one of the UK's leading SIP providers and we take pride in the resilience of our network. We have a team of developers who are constantly evolving and advancing our technologies. That's why we're trusted by hundreds of organisations for business-critical SIP services. 
Trusted by over 1,000 businesses and growing.