Seamlessly switch to remote working
Due to the recent pandemic, many businesses have adapted to a remote working strategy.
We're often asked about how the Primo Talk phone system can quickly adapt to remote working.
There are numerous ways to quickly and effortlessly make the switch.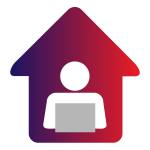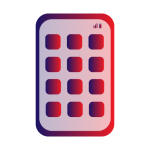 One of the easiest ways to switch to remote working is to use our Mobile app. Available on both Apple and Android platforms. 
This will allow you to receive calls through the hosted PBX the same as your desktop phone.
Similarly, if you are using a softphone on your computer, you can install and connect on a different computer.
If you are using a desktop VoIP handset into your office. You can simply unplug it, take it home and reconnect it using the relevant wires. This will usually mean plugging into a router or cat 5 port. When connected you should be able to take calls the same way as you would in the office.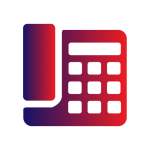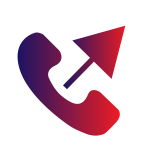 We can action call forwarding on your numbers which will transfer your calls to a number you specify. This could be a mobile or landline number (for non-all-inclusive customers call costs/minutes apply).
Another rule we can implement is follow me, where calls switch between standard call settings and forwarding simultaneously. This means if you're in the office you can pick up the call as normal or if you're travelling it will go to your mobile.