If you've been running your business for years, it's likely that your phone number has become a critical part of your identity. Many stakeholders will have the number saved to obtain quick access to your services. With investment in marketing and fear of losing your number, businesses get stuck with providers who continue to charge higher costs.
Don't fear, in most cases, we can arrange to port your number over to our network (this can take as little as 10 days). With your phone system all configured on our side, we can make sure it runs smoothly and you don't lose any calls during the transition.
We know how important your number is to you, if you have any queries please get in touch with our support team.
To move your number over to our network, there is a small charge per number.
We can port single numbers or DDI blocks.
-£20 per Number
-£100 per DDI Block
-£10 Resubmission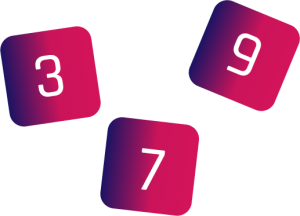 What do I need to proceed?
To begin the process you will need to gather the relevant information. It's important to get all details correct to avoid rejection and resubmission, which can add delays and costs to your order.
It's worth speaking with your current provider to let them know that you're porting away your number. Then ask the following questions:

Who is the current network provider?

What is the line type (e.g Single Line or Multi Line)?

What is the installation postcode for this number?
Once you have obtained these details you will need to provide us with a copy of your most recent bill to prove ownership, other information you know about the line type (DDI Blocks). We will then send over a letter of authorisation (LOA) to complete.

Once returned, we are ready to submit.
Move Your communication to the cloud