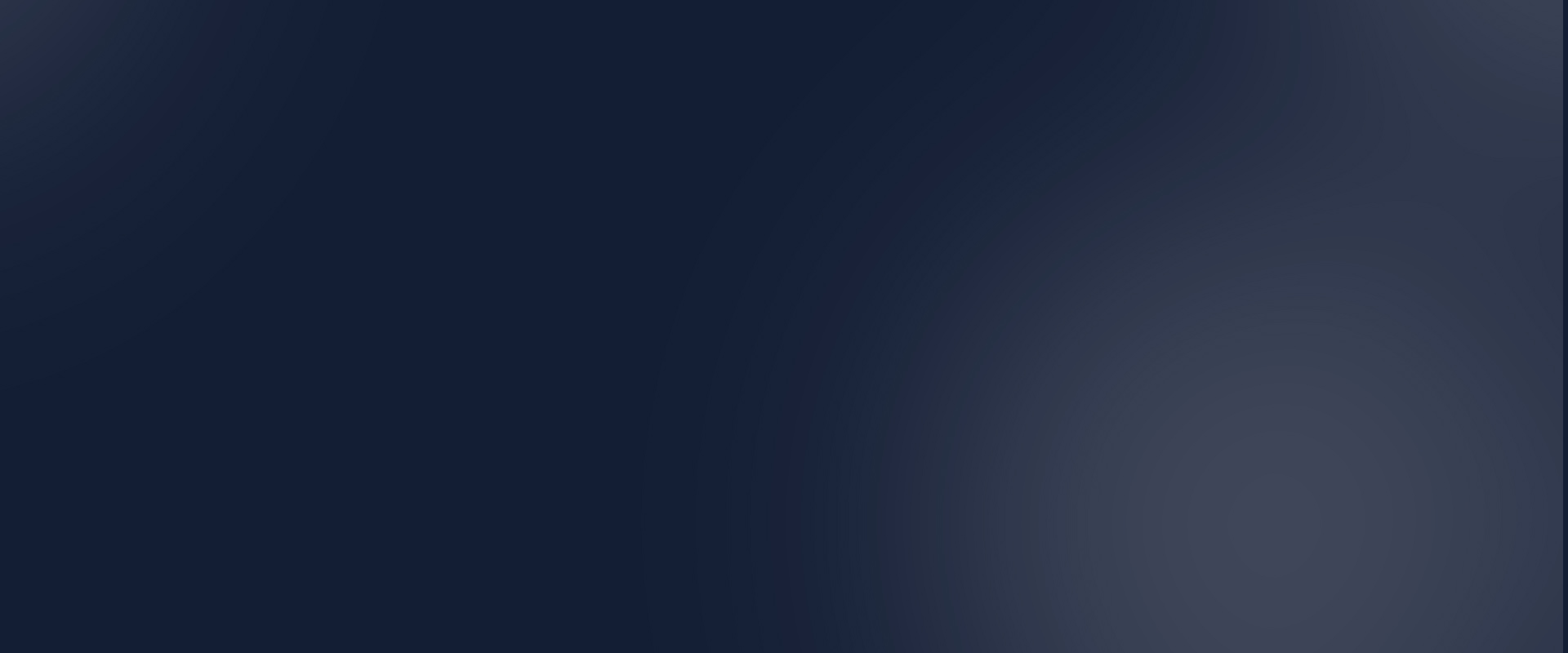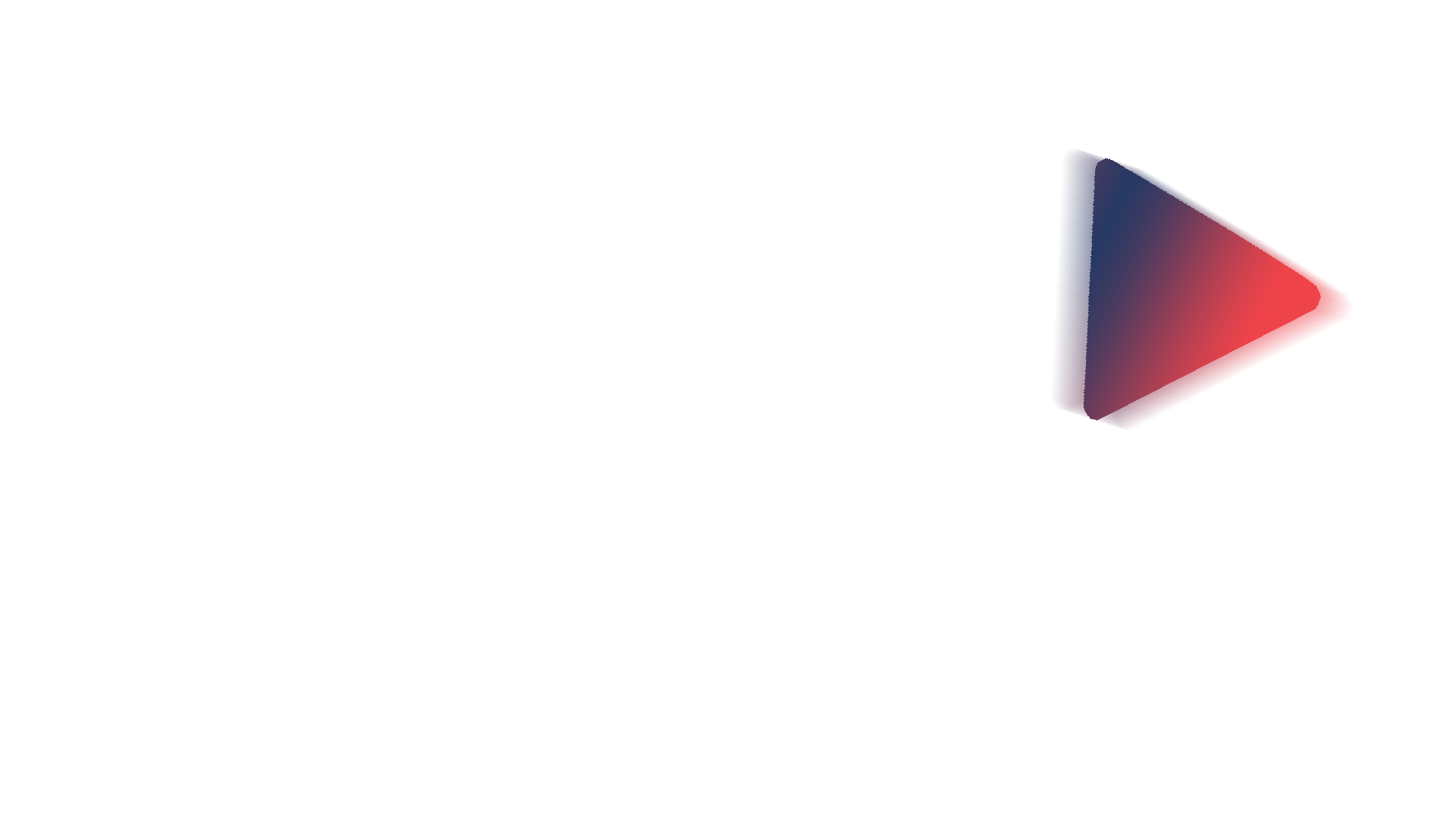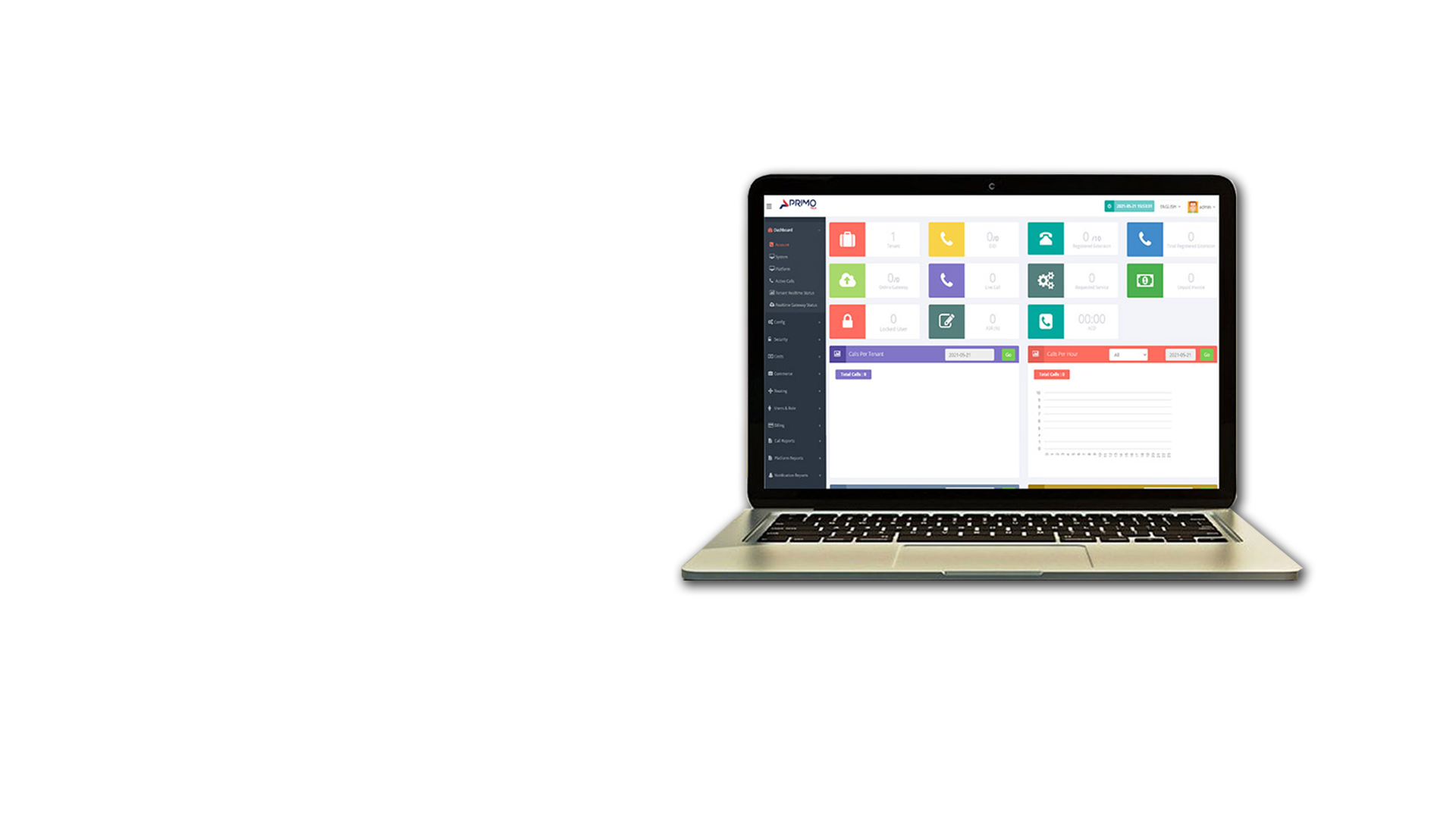 A Powerful Cloud Based Business Phone System
Our cloud based PBX has been designed to improve the way your business communicates.

Learn More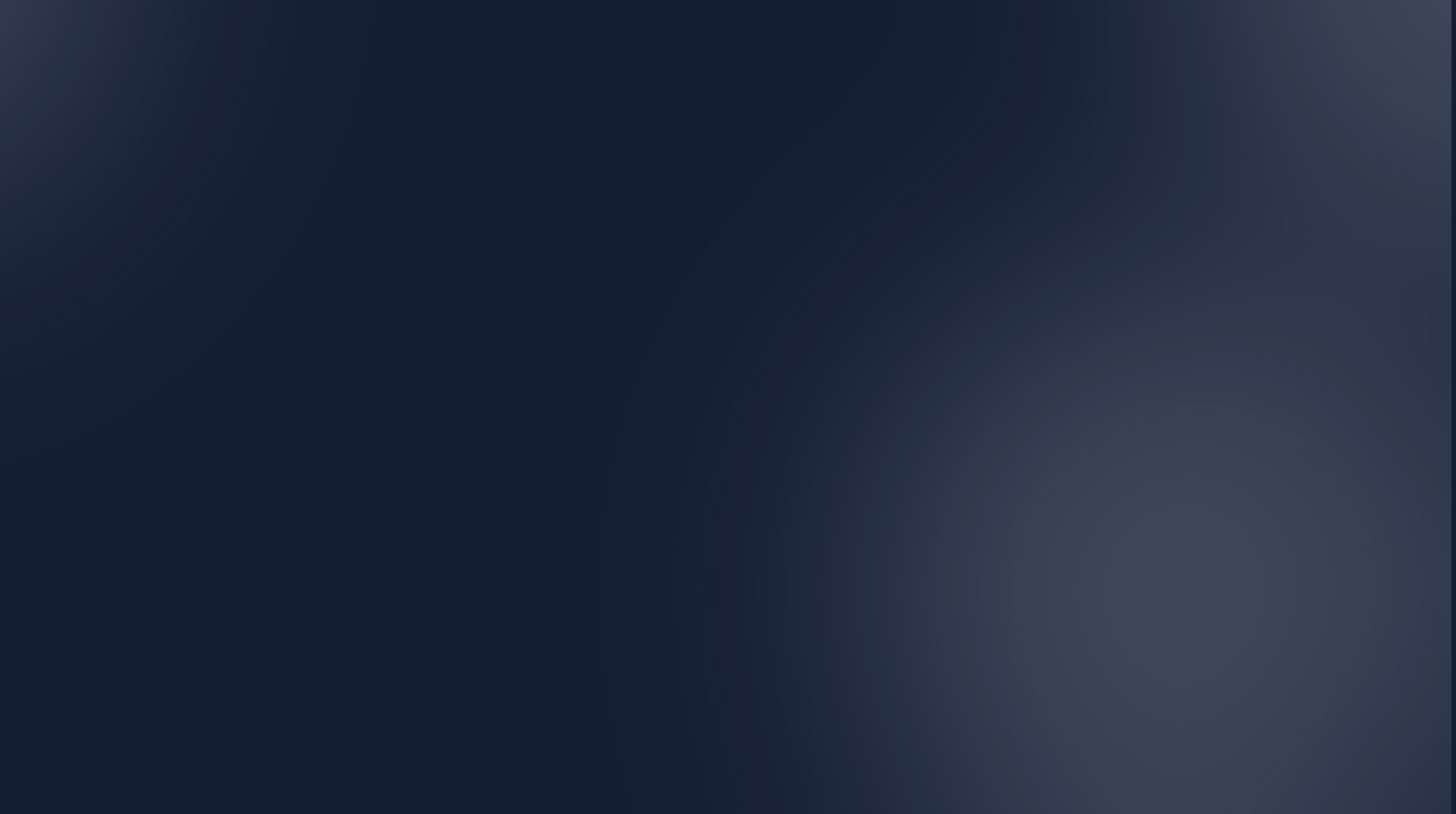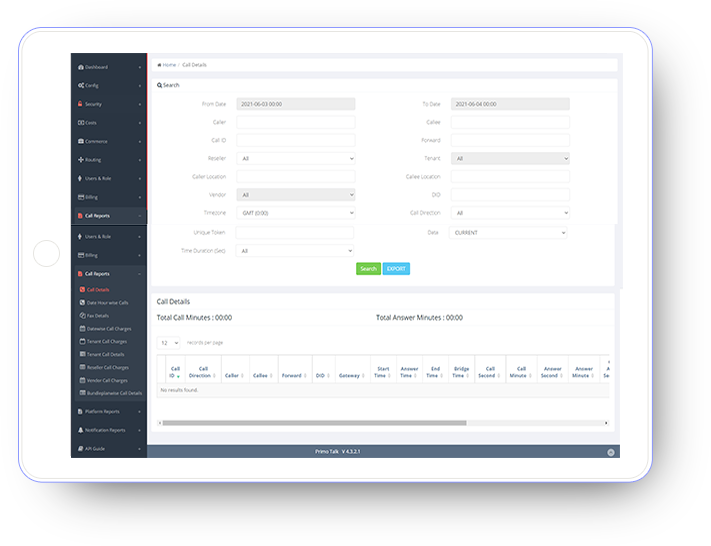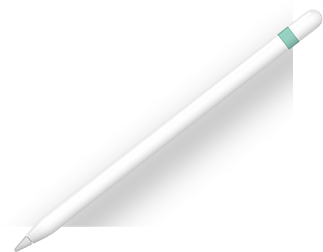 BOOSTING YOUR PRODUCTIVITY
IMPROVE
EFFICIENCY
We've designed our business phone system to work the way you want it.

Easily guide calls to the relevant people or departments, add your own voice messages, keep track of calls stats and seamlessly switch to remote working.
View Features
Improve the way your business communicatES
Some Stats
Here are some key stats about our business:
Annual Calls
Calls (Million)
Read up on Primo Talks latest News
Latest Posts
Check out our blog to discover useful information and industry news relating to our business phone system.