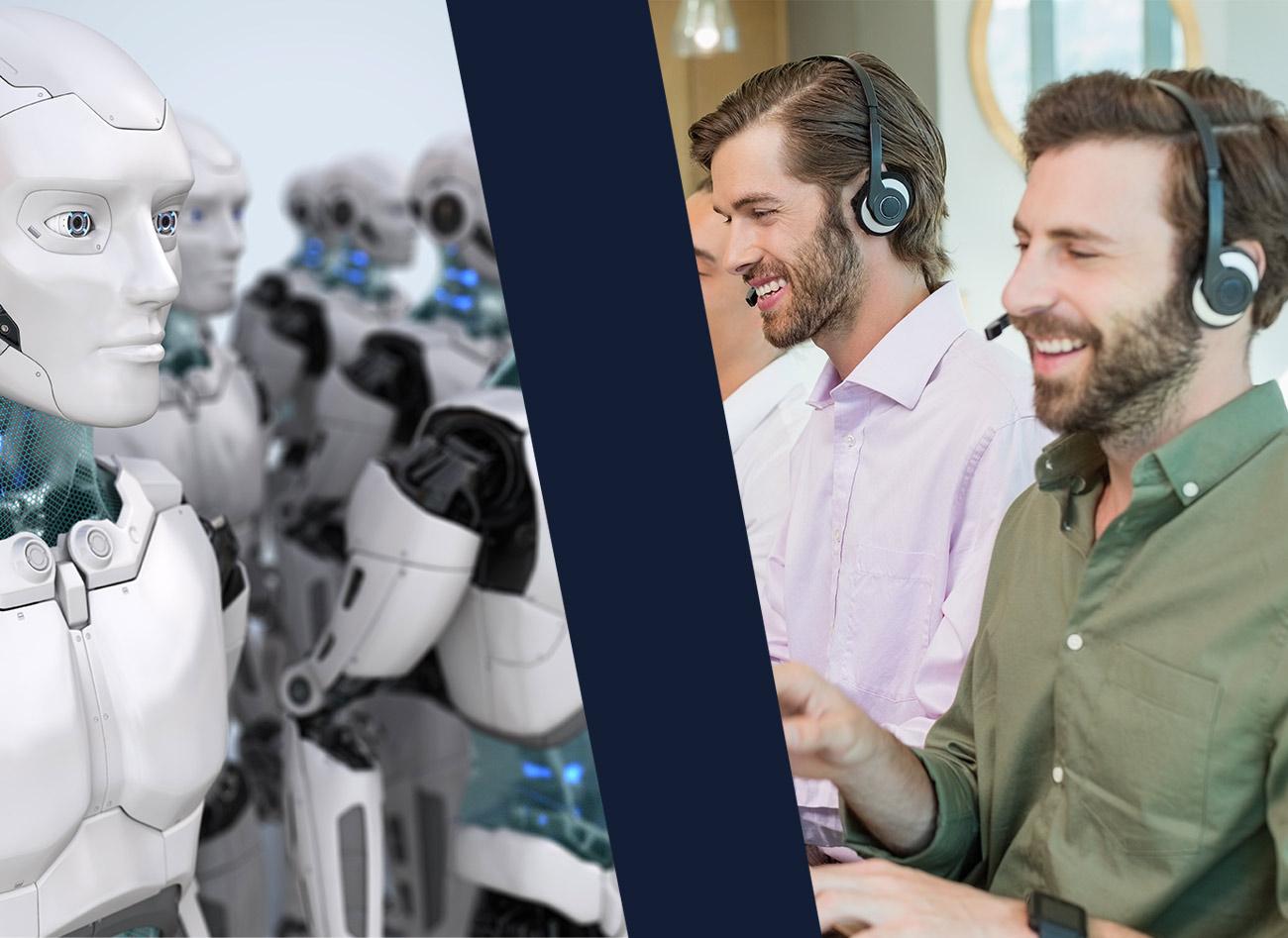 Bots V Phone Calls – Nailing your Business Communication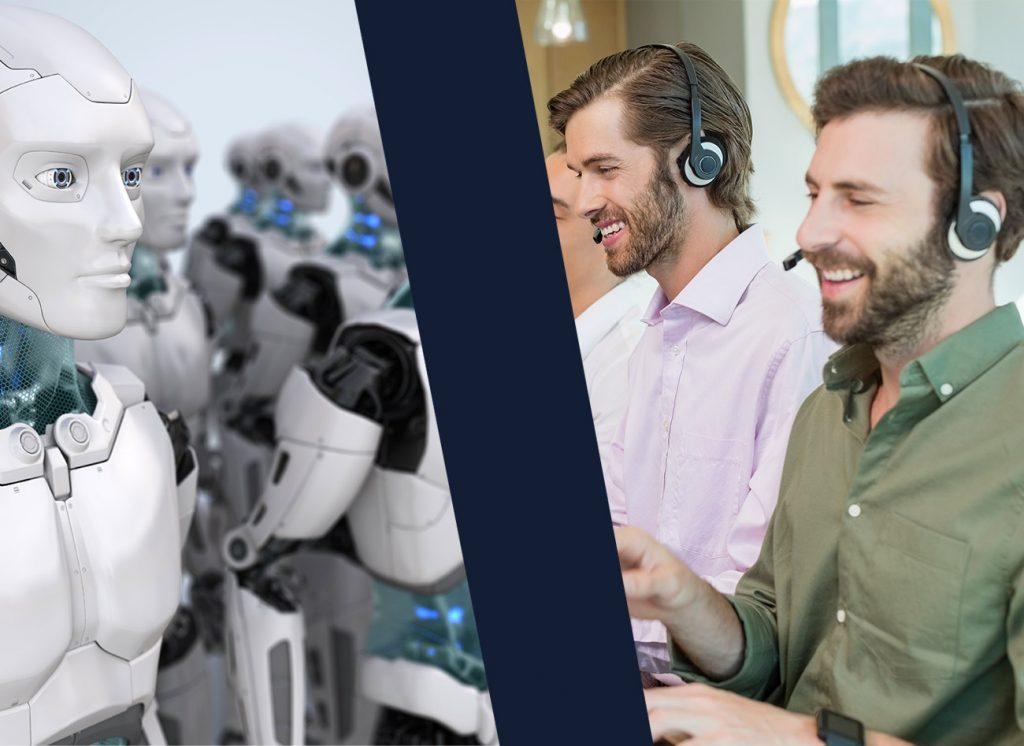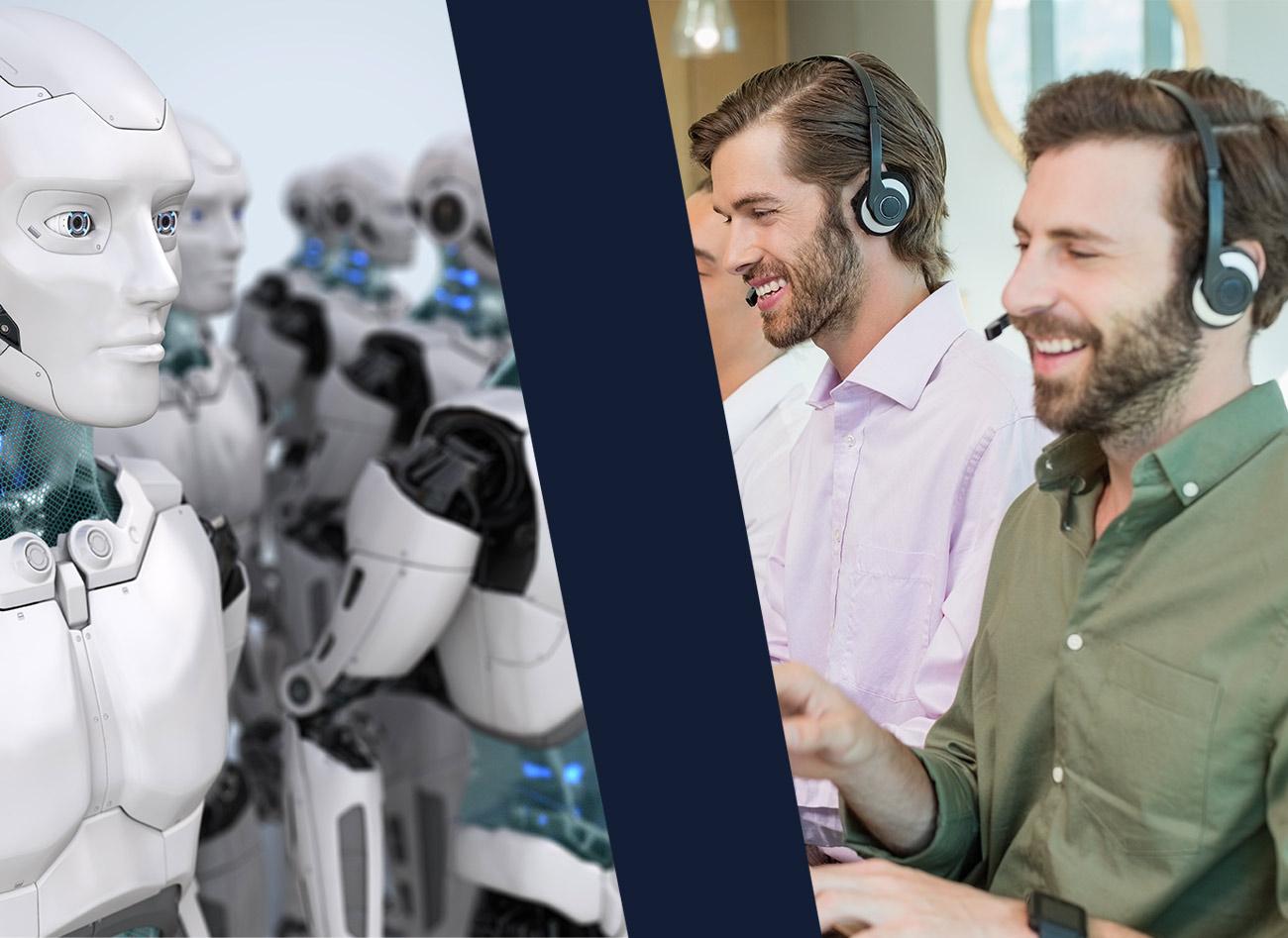 We've all been there, important questions about products or services and the instant need to speak with support. You search the company to see if they have a number, can't find one, there's a chat window, you reach out, it ignores your message and gives you several options. Oh no, it's a bot!
If the Bot can't answer your query, you are stuck and can often go in circles. This leads to customer frustration and potentially a loss of business (if you can get hold of them to cancel that is).
The problem with Bots is that whilst they might help with common queries, they might not be able to help with more complex ones.
In this blog, we look a Bots v Phone Calls and advise the best way to nail your business communication.
What are Bots?
Bots are automated chat features that respond to your text input with a series of selections. Depending on your selection, you could receive further options or a detailed response or link to a webpage elsewhere.
Why do companies use Bots?
Bots can help reduce costs as they require less staff to manage questions. In theory, if you cover every possible angle, then they should be good. However, often, especially with complex solutions there is a wide range of issues and some customers are more technical than others.
The response time of bots can also be quick, as they can reply instantly with the matching solution.
Problems with bots
Bots are a huge source of frustration, sometimes we need to explain something complex or go straight through to a relevant person. A bot doesn't have the adaptability of a human, just try arguing with one!
Why do companies use phone calls?
Even with the latest tech and communication software, we are still relying on the 'phone call'. It is still the simplest and quickest way to get satisfactory answers from businesses.
Some businesses even hide behind bots and ticket systems to the annoyance of their customers.
In a recent study by DMG consulting they discovered the following: "When consumers need help with a serious or time-sensitive issue, they are most likely to call, regardless of generation." If your business does not have a phone, your customer service is already suffering.
Human responses are also more trusted than bots, you get the feeling that someone has looked at your case and checked over things. Whilst with a bot you know it's a one size fits all answer. "Phone is the preferred communication channel when consumers want to make sure the 'discussion' is understood by both parties." The article continues.
Most hosted phone systems come packed full of features to organise calls easily. This can help save businesses time and money as calls can flow more efficiently. This may lead to many businesses deciding they don't need bots.
Conclusion- Bots v Phone Calls
So, where do we stand in the Bots v Phone Calls debate?
Whilst bots do have their place in the communication space, for simple and quick answers. They are not at a level where they are currently trusted or can adapt to different scenarios. Therefore, if you are running a bot, especially in a technical space, make sure you also provide a phone service as well.
Making sure your customer service is helpful and responsive can improve customer service and can lead to overall business growth.