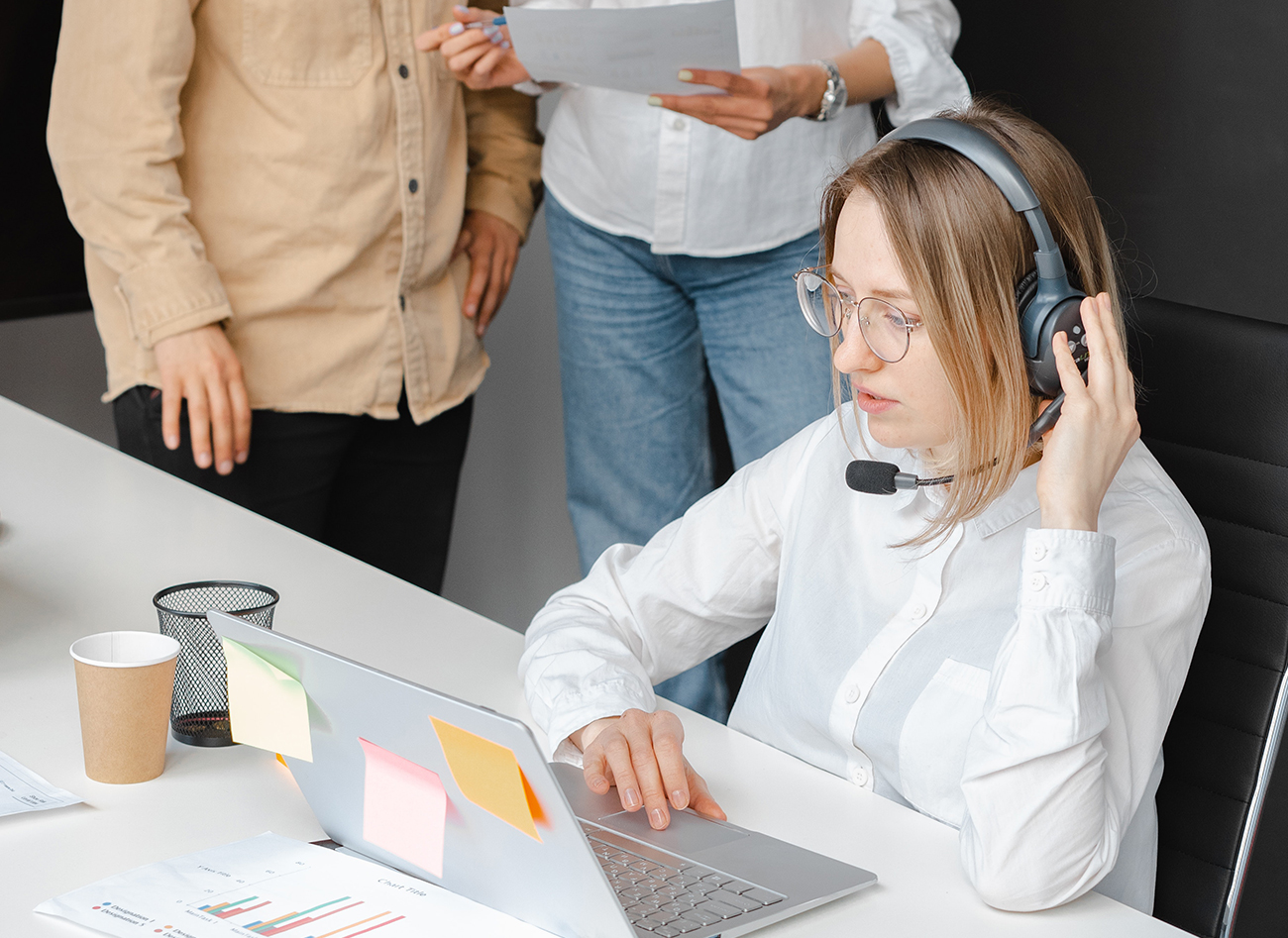 Top Benefits of Using VoIP for Your Business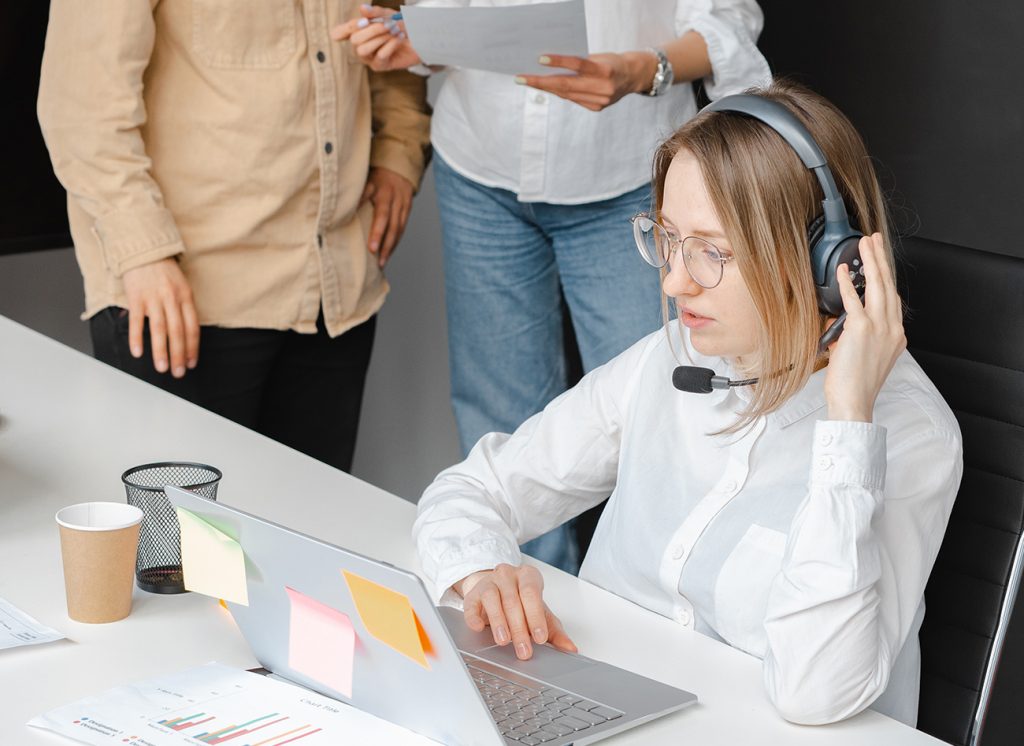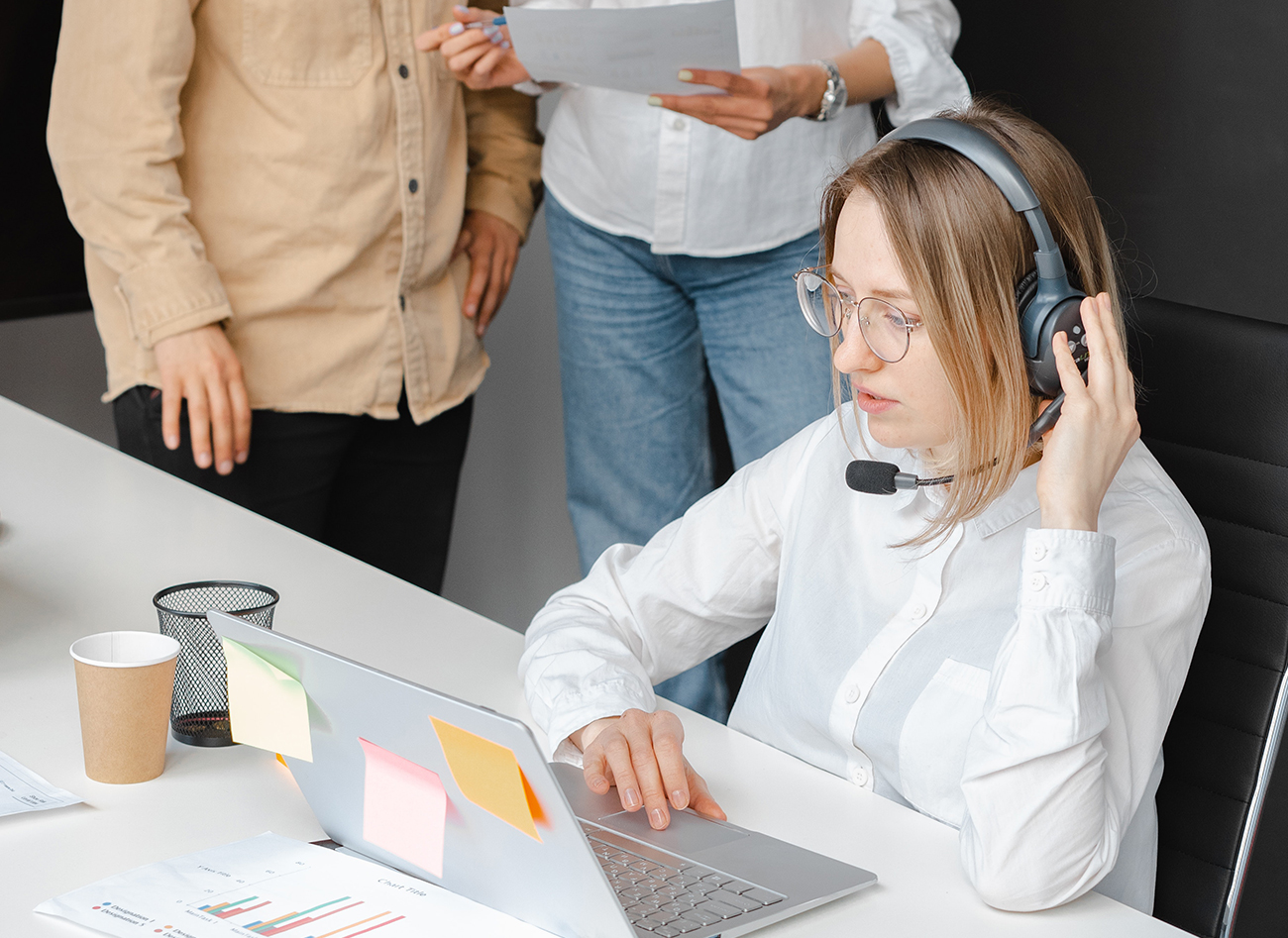 The world has evolved from traditional telecommunications solutions. Gone are the days of having an engineer come and install a big old PBX on your wall, which offers a minimum number of features.
Now savvy businesses (if not done so already) are moving to VoIP. For those they are yet to move, this blog looks at the Top Benefits of Using VoIP for Your Business.
It's a lot cheaper
For many businesses one of the many reasons for switching to an alternative solution is cost. Could your business free up money to reinvest elsewhere? VoIP phone systems are cheaper as they don't charge large installation and equipment costs.
Packed full of features
Cloud based phone systems are constantly updated and new features are added regularly. Traditional PBX's are limited to what the PBX supports and usually requires a visit from an engineer to set them up.
Easy to use
If you wanted to check costs, or see call history and make some changes to your call paths, this can all be done inside your online PBX control panel.
Remote working
Due to no physical fixed cabling needed, it's easy for employees to switch to remote working. All a user needs to do is connect their extension via an application and it will work the same way as it did in the office. This means ring groups and IVR's are still configured in the same way.
You can choose your device
There are many options available to connect to the PBX such as mobile apps, softphones and physical phones. You can connect on a device which best suits you.
It's easy to get started
Cloud PBX's can be configured and set up easily. There is no complex installation, it can be all done remotely and your account can be ready within 24 hours.
You can keep your existing number
If you've spent years marketing your business with your telephone number, it's unlikely you'd want to replace it. However, don't fear, you can keep your number by porting it over to our network.
With the upcoming PSTN switch off in 2025, soon nearly all businesses will be taking advantage of the benefits of VoIP for your business. Openreach will switching users from the old analogue public switched telephone network to a fully digital one.