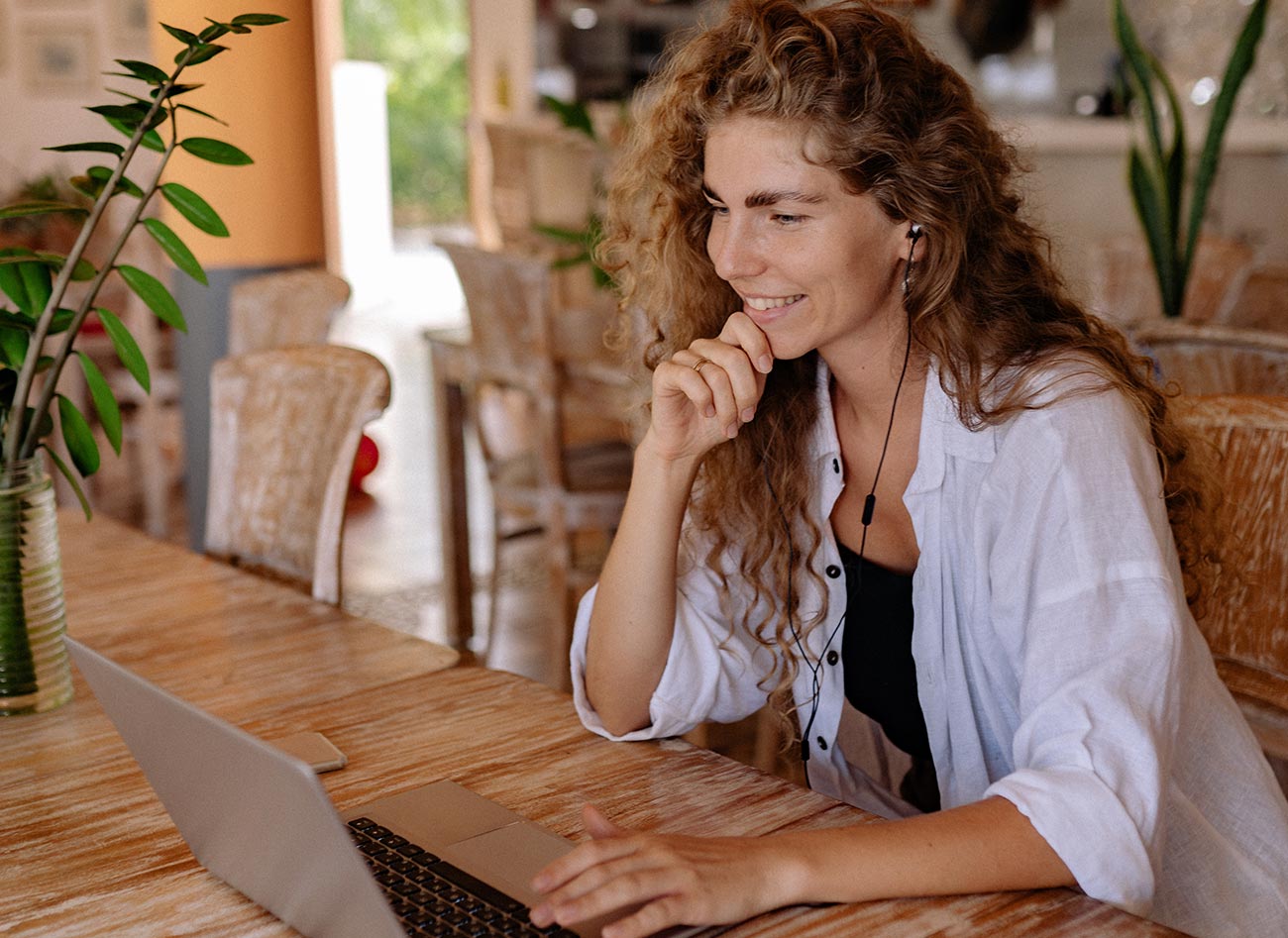 Using a cloud phone system to easily switch between remote working and office working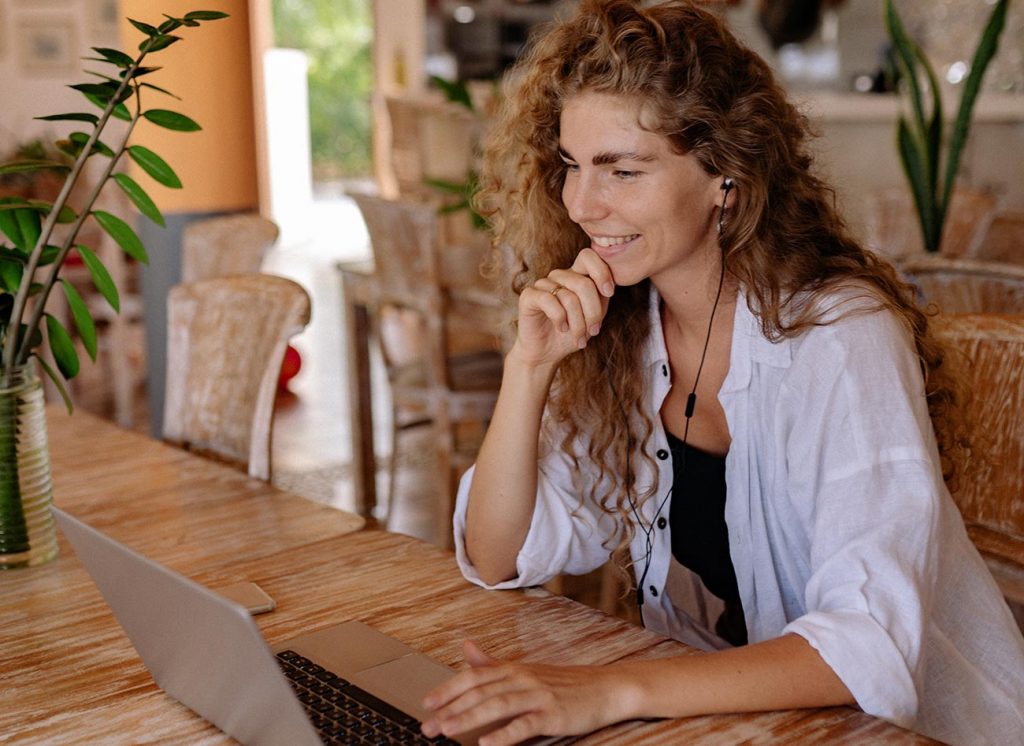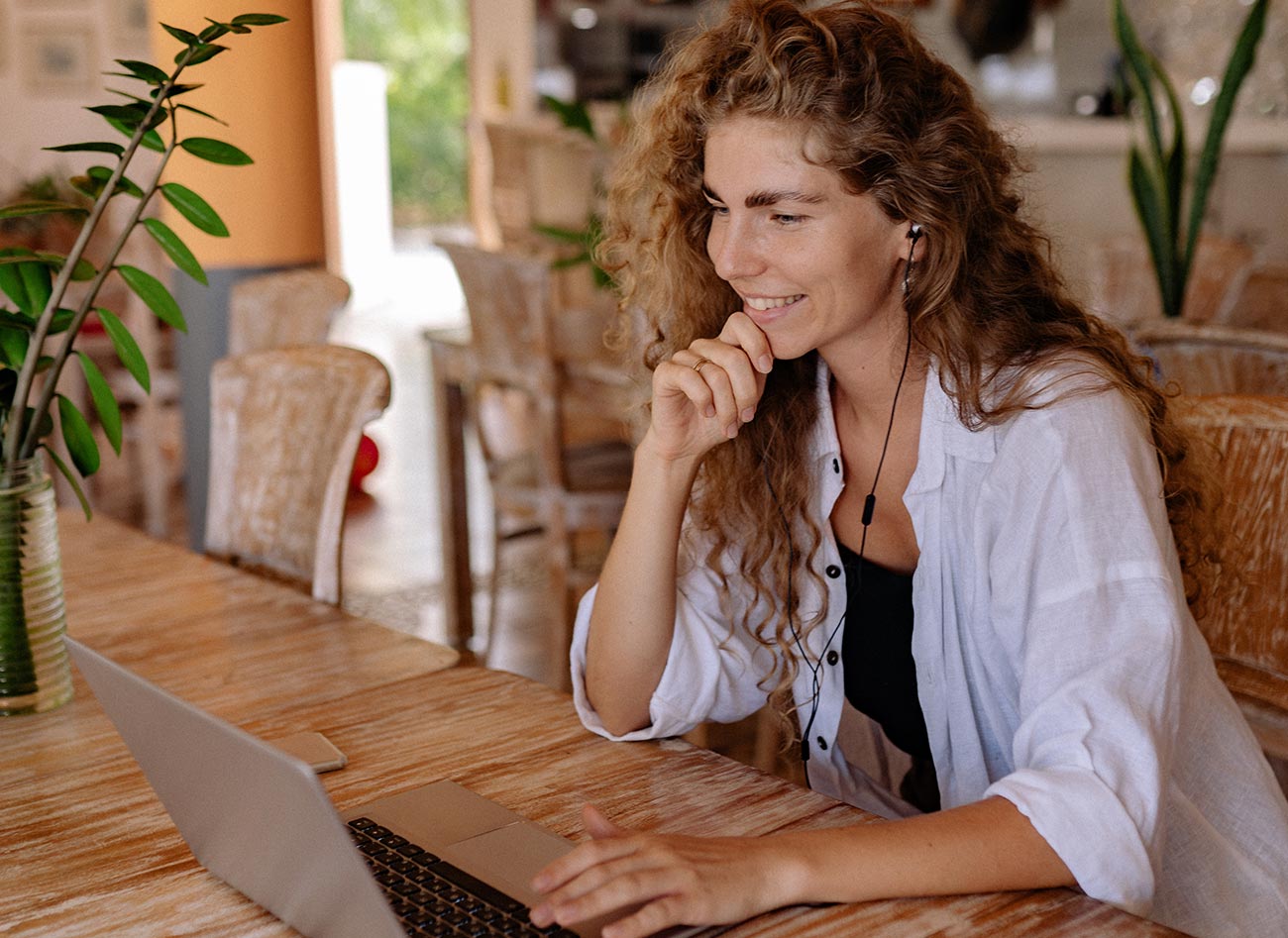 Using a cloud phone system to easily switch between remote working and office working
The last 2 years has seen a significant rise in employees working from home, in this blog we look at ways you can use a cloud phone system to easily switch to remote working.
It's been a challenging few years for many businesses, many workers were moved to remote working with short notice. This caused many problems for businesses, especially those who didn't have a VoIP based telecoms platform.
There were many businesses we came across that had high wait times due to low numbers of staff available on the phone. This was due to the fact they hadn't moved their voice communication to the cloud. This meant a few people were based in offices just to manage calls.
There were also other businesses that had VoIP but simply didn't know how to move their telecoms to remotely. This was because they were either too complex or they were too worried about moving certain equipment or changing settings.
Did you know with a cloud phone system it's easy to switch between remote working and office working?
The beauty of a cloud phone system is that all the configuration is based in the cloud. This means any settings such as IVR's, Ring Groups or Time-Based Routing remains the same, regardless of where the extension connects.
Therefore, to be connected, users simply need an internet connection and a suitable application to connect with. This could be a softphone, mobile app or physical phone.
Softphones
A Softphone is a piece of software which is installed on your pc or inbuild into another application which allows you to make and receive calls. You will need a PC or Laptop and a method of audio input/output such as a headset or wireless earbuds.
Mobile App
A mobile app will allow you to make and receive calls using your mobile phone. This might be a simplified version of a softphone, but it will easily allow you to become connected. You can use headphones or earbuds to allow you to make the call handsfree.
VoIP Handset
If you prefer to use a physical handset and have one configured within the office, you can unplug it from your existing setup and plug it in at home. VoIP handsets are a little more complex as they usually require a cat 5 cable, so you will need access to an internet port near your computer. However, once they are plugged in correctly, they are ready to go.
By using a cloud phone system, there is no need to worry if your office location is unavailable. Most employees have access to a broadband connection and some form of device e.g phone, tablet, laptop or pc. This means they can easily switch between remote working and office working.