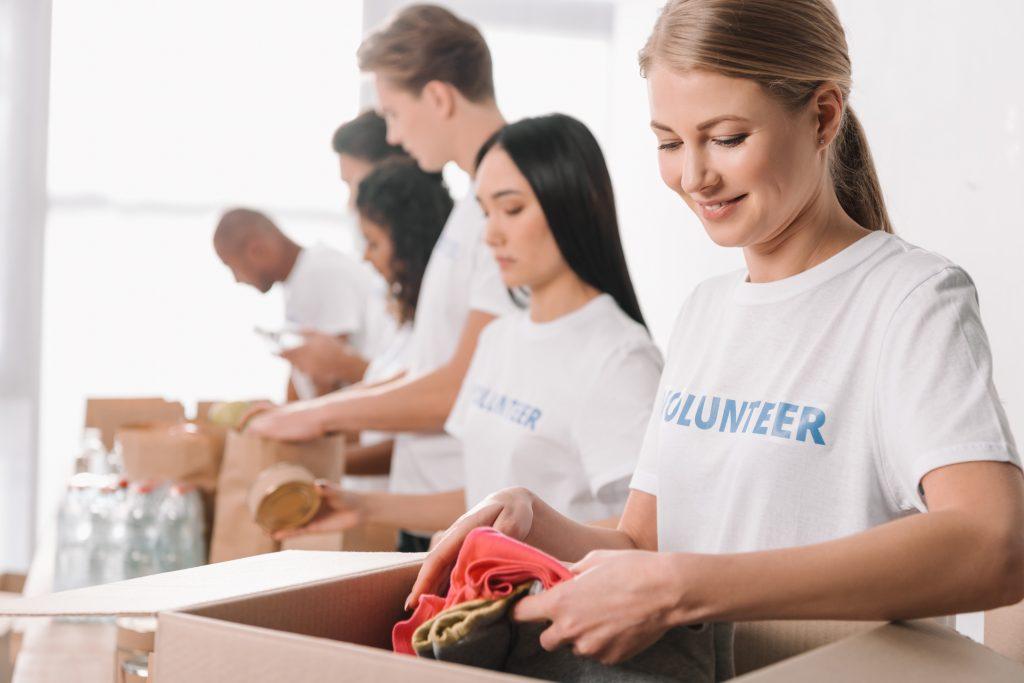 The Business Phone System for Charities
The Real Boost your Charity Deserves
Are you a charity? Do you handle lots of calls at multiple locations?
Our easy and intuitive hosted phone system will allow you to easily and efficiently handle calls, meaning no donation goes unfulfilled.
With our software, you can monitor, track and receive multiple calls and, it is all done in the cloud.
Charities are still like businesses, in the sense that they have expenses involved in their running. Essentials such as computers, phones, internet and more are important but according to NCVO "charities spend as prudently as possible here". 
With our system, you can save yourself from skimping on an alternative that 'just works' and join the Primo family using our offer for charities which means that we will provide you with access to our system, free of charge, and all you need to do is pay for the calls you use, it's that simple!